"One of THE best and most important funky bands in New Orleans. We couldn't be prouder." Quint Davis, producer of the New Orleans Jazz & Heritage Festival.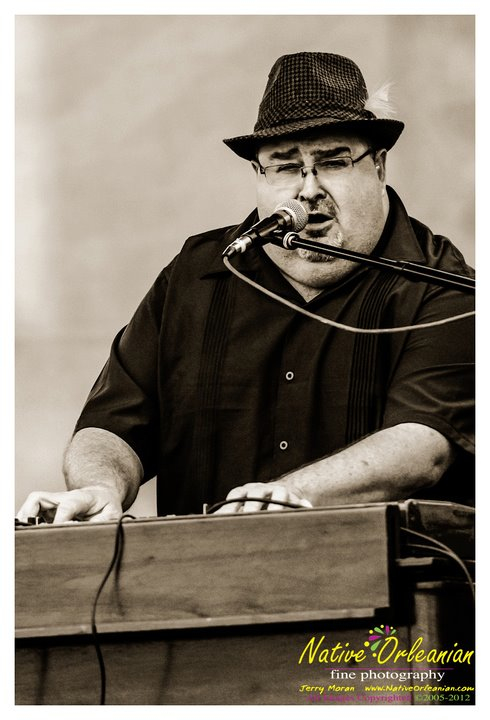 Booty shaking party music best sums up the inimitable Papa Grows Funk, one of the most successful funk bands to emanate from New Orleans. Rooted in improvisation, the group of all-star musicians led by Hammond B3 keyboardist and lead vocalist, John Gros, has built its enthusiastic vibe on a long-standing musical tradition that dates back to the hot jazz of the legends, Fats Domino and Louis Armstrong. Like Dr. John and the Neville Brothers, Papa Grows Funk keeps that New Orleans lineage alive while always funkifying towards the future.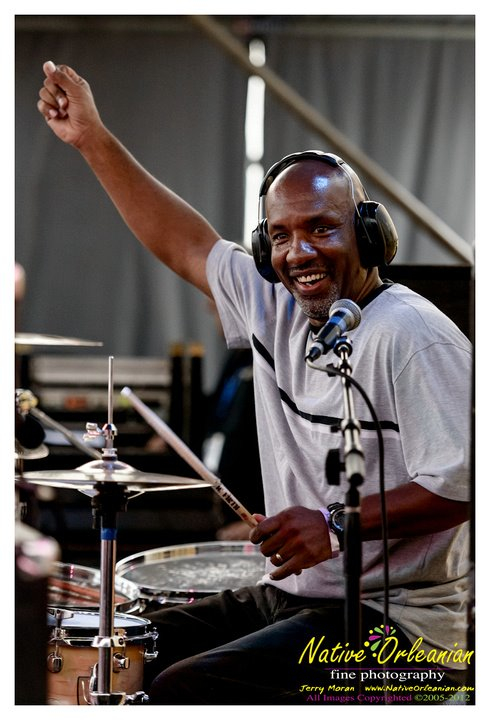 Papa Grows Funk has fused the individual talents of its members into one unique sound, but still retains the first spark they ignited in the beginning while jamming together at the Old Point Bar. "While we throw in New Orleans classics, now our songs and our groove are all our own," says John Gros. "We still love playing together and that comes through in our music."
The band plays over 100 shows a year for its international and growing fan base. From the Highline Ballroom in New York City to the Great American Music Hall in San Francisco, from the Nancy Jazz Festival in France to the Fuji Rock Festival in Japan, Papa Grows Funk has brought their "Mardi Gras in a bottle" music to iconic clubs from coast to coast and renowned festivals worldwide.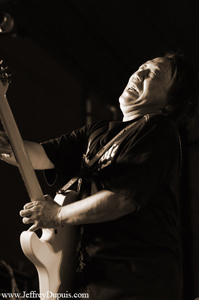 With no play lists and no rehearsals every Papa Grows Funk performance is its own masterpiece of funk. On any given night, the band might change songs or grooves. But one thing is certain: whether it is jam band college kids or seersucker wearing professionals, five folks or 100,000, after John Gros announces "We're Papa Grows Funk from the great city of New Orleans," the crowd is going to go wild.
Papa Grows Funk
John Gros – Hammond B3 organ and lead vocals
June Yamagishi- Guitar, backing vocals
Marc Pero – Bass
Jason Mingledorff – Saxophones, backing vocals
Jeffery "Jellybean" Alexander – Drums, backing vocals